The Apple Pushers
The Apple Pushers, narrated by Academy Award nominee Edward Norton and funded by the Laurie M. Tisch Illumination Fund, follows the inspiring stories of five immigrant pushcart vendors who are rolling fresh fruits and vegetables into the poorer neighborhoods of New York – neighborhoods where finding a ripe, red apple is a serious challenge and where obesity rates are skyrocketing. Through the lens of their powerful and deeply personal stories, the film examines such hot-button issues as the obesity crisis, immigration, entrepreneurship, and what it really takes to achieve the American Dream.
The film was exhibited theatrically on Earth Day in several cities, hosted by Whole Foods, along with a panel discussion moderated by Debi Mazar (GoodFellas, Entourage) with introductory remarks by Edward Norton. Oscilloscope acquired the film for distribution. In addition, public television's WORLD channel broadcast the film nationwide. The film has had a series of special screenings, including the Aspen Ideas Festival where thought leaders and policy makers, including Robin Schepper (the head of Mrs. Obama's "Let's Move" campaign), discussed the film and the issues of how to tackle the obesity crisis in low-income neighborhoods across the country. In addition, Kathleen Merrigan, Deputy Secretary of the USDA, hosted a special screening of The Apple Pushers at the Motion Picture Association in Washington DC for policy leaders, heads of federal agencies, and others who are in a position to help spread the message of the film – which is to think creatively about pushing back the borders of these food deserts.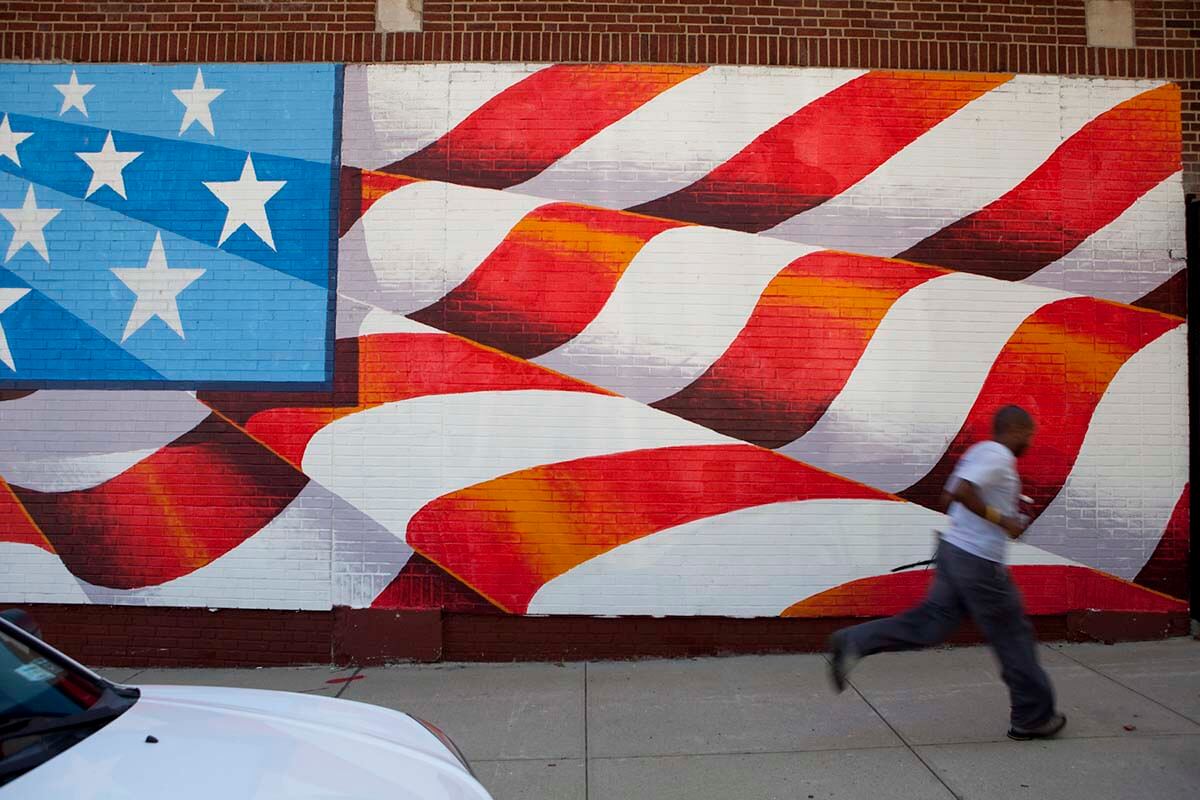 The Apple Pushers, which is at the intersection of food access, immigration, and entrepreneurship, is produced by Mary Mazzio along with Tom Scott (founder of Nantucket Nectars and CEO of PLUM TV) and Christine Vachon (producer of Mildred Pierce and the Academy Award-winning Boys Don't Cry). Executive Producer – Laurie Tisch. The film has received coverage in The New York Times, The Atlantic, Fox Business, The Washington Post, Variety, Fast Company, Financial Times, Forbes.com, Bloomberg, MTV.com, EcoSalon, among many others.
Aired On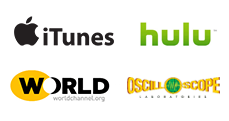 Underwritten By


Keep Connected
Emotionally, the film packs a wallop…

– Tracie McMillan, The Atlantic