A MOST BEAUTIFUL THING
Winner of a 2021 Gracie Award for writing, nominated by the NAACP for an Image Award (writing), nominated by the International Press Academy (for Best Documentary), nominated by the Critics' Choice Association (for Best Sports Documentary), and named one of the best films of 2020 by Esquire, A MOST BEAUTIFUL THING is narrated by the Academy Award/Grammy-winning artist, Common; executive produced by NBA Stars Grant Hill and Dwyane Wade along with Grammy Award-winning producer 9th Wonder; and directed by award-winning filmmaker (and Olympic rower) Mary Mazzio. The film chronicles the first African American high school rowing team in this country (made up of young men, many of whom were in rival gangs from the West Side of Chicago), all coming together to row in the same boat. Based on the memoir by Arshay Cooper. A scripted series adapted from A MOST BEAUTIFUL THING is now in development at Amazon Studios with Mazzio, Hill, and Cooper as producers.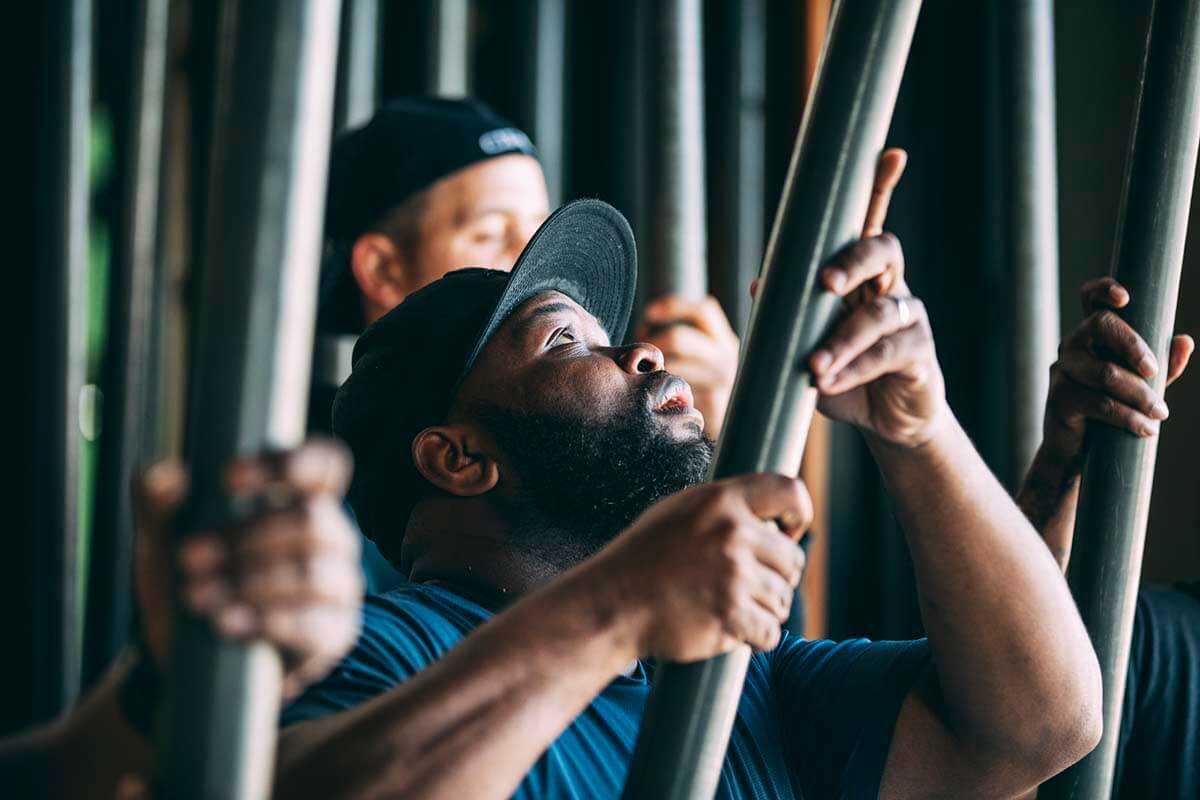 The film, which was set to debut at South by Southwest and open theatrically nationwide in 20 major cities with AMC Theatres, is now on Peacock (NBC's new streaming service) and Amazon Prime. FILA unveiled a signature limited edition FILA x A MOST BEAUTIFUL THING Tennis 88 shoe with proceeds to benefit the A Most Beautiful Thing Inclusion Fund.
Among many notable events, Pepsi and the Miami Dolphins hosted a MOST BEAUTIFUL THING WEEKEND in Miami with an outdoor screening at the Hard Rock Stadium, a performance by one of the young hip-hop artists who worked on the film score, and a 1000 meal give-away to families experiencing food insecurity. Pepsi also co-hosted an event with the Obama Foundation and Champs Mentoring for thousands of underserved young people in Chicago that featured a panel discussion with the cast of the film and a giveaway of over 500 meals for the young people in attendance, courtesy of Doordash.
50% of all profits from box office, film screenings, license fees and merchandise will be donated to the A Most Beautiful Thing Inclusion Fund (to support the work of Arshay Cooper and inclusion efforts in the sport of rowing) as well as trauma research in under-served communities, along with social justice initiatives with the NAACP Legal Defense Fund.
an amazing film… uplifting and inspirational and just plain cool.

– Richard Roeper, Chicago Sun-Times