Lemonade Stories
Lemonade Stories, featuring Richard Branson, Arthur Blank and Russell Simmons, focuses on how mothers have contributed to the entrepreneurial spirit of their sons and daughters. The film aired nationwide on CNNfn (and globally in Latin America, the UK, Israel, the Middle East, New Zealand, and Hong Kong), was the subject of cover stories by USA Today (complete with a trailer and photos on USA Today's splash page), Forbes.com, The Christian Science Monitor, ABC News.com, as well as featured on NPR, Bloomberg Radio, and in Fast Company. Time Magazine also published an Op-Ed about the project in 2012.
Lemonade Stories, which won 1st Place Judge's Commendation for Best Documentary at the Rhode Island International Film Festival, has been screened and used for international consulting firms, unemployment training centers, state business conferences, corporate retreats, high schools (being incorporated into high school economics curriculum in school districts), entrepreneurship symposiums, business schools and colleges in the US, Canada, Japan, the UK, China, Mexico, Brazil, and France.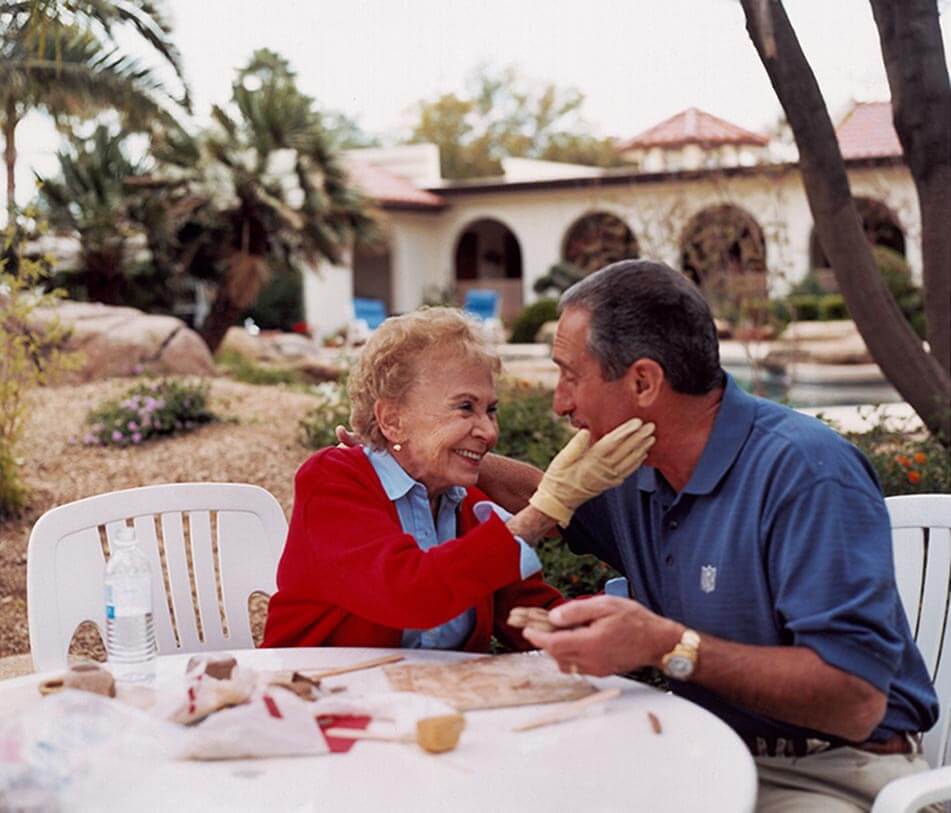 The entrepreneurs featured in Lemonade Stories include Richard Branson (The Virgin Group) and his mother, Eve Branson (herself an entrepreneur, who also served in WWII); Russell Simmons (Def Jam/Phat Fashions), his brother Reverend Run (a/k/a Run of the hip-hop pioneers, Run-DMC), and his brother Danny Simmons (co-founder, Def Poetry Jam); Arthur Blank (The Home Depot) and his mother, Molly Blank (who took over the family business after the death of her husband and built it into a multi-million dollar operation); Kay Koplovitz (USA Network) and her mother, Jane Smith (a 90 year old who loves Brett Favre and is known to yell at her favorite players during playoff season); Tom Scott (Nantucket Nectars), his mother Jane, his grandmother Dorothy (featured in Nantucket Nectars' radio spots), and his wife, Emily Woods Scott (founder of JCrew); Billy Starr (Pan-Mass Challenge), who founded the world's largest bike-a-thon, raising over $100,000,000 for cancer research in memory of his mother, Betty Starr; and Kelly Reinhart (TPak International), an 11 year old entrepreneur who invented a thigh pack and obtained a million dollar contract with the US Army. To learn more about the entrepreneurs, click here.
Lemonade Stories would not have been possible without the generous support of our sponsors, Babson College and Staples.
Aired On

Underwritten By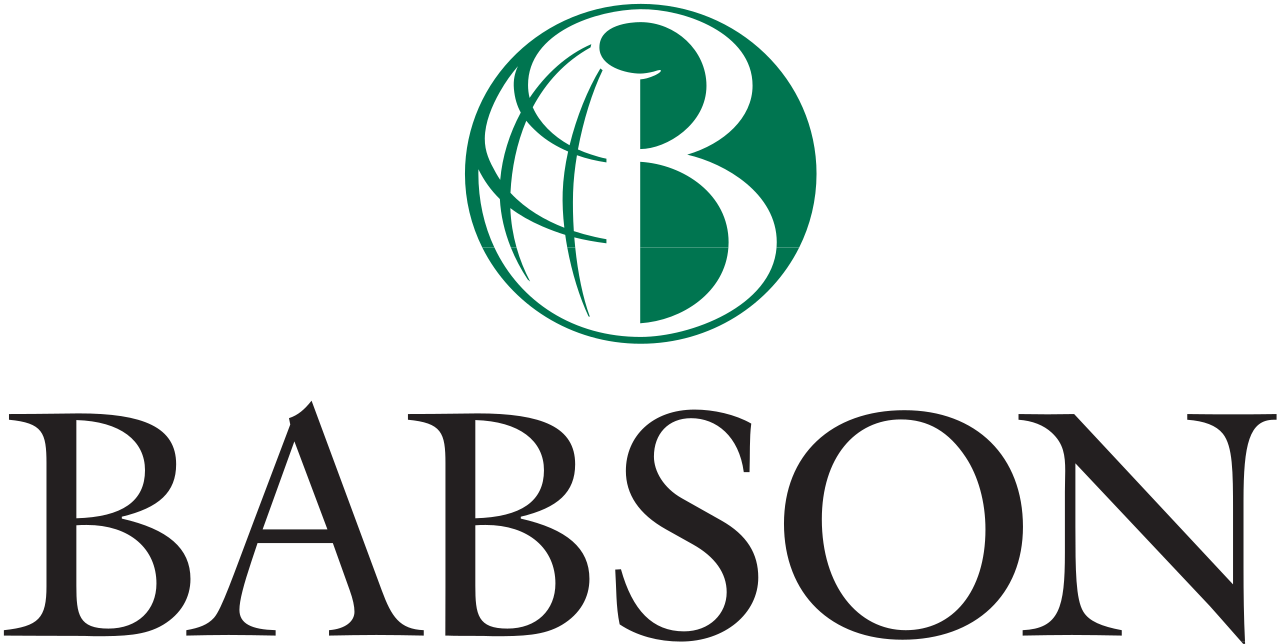 With Special Thanks To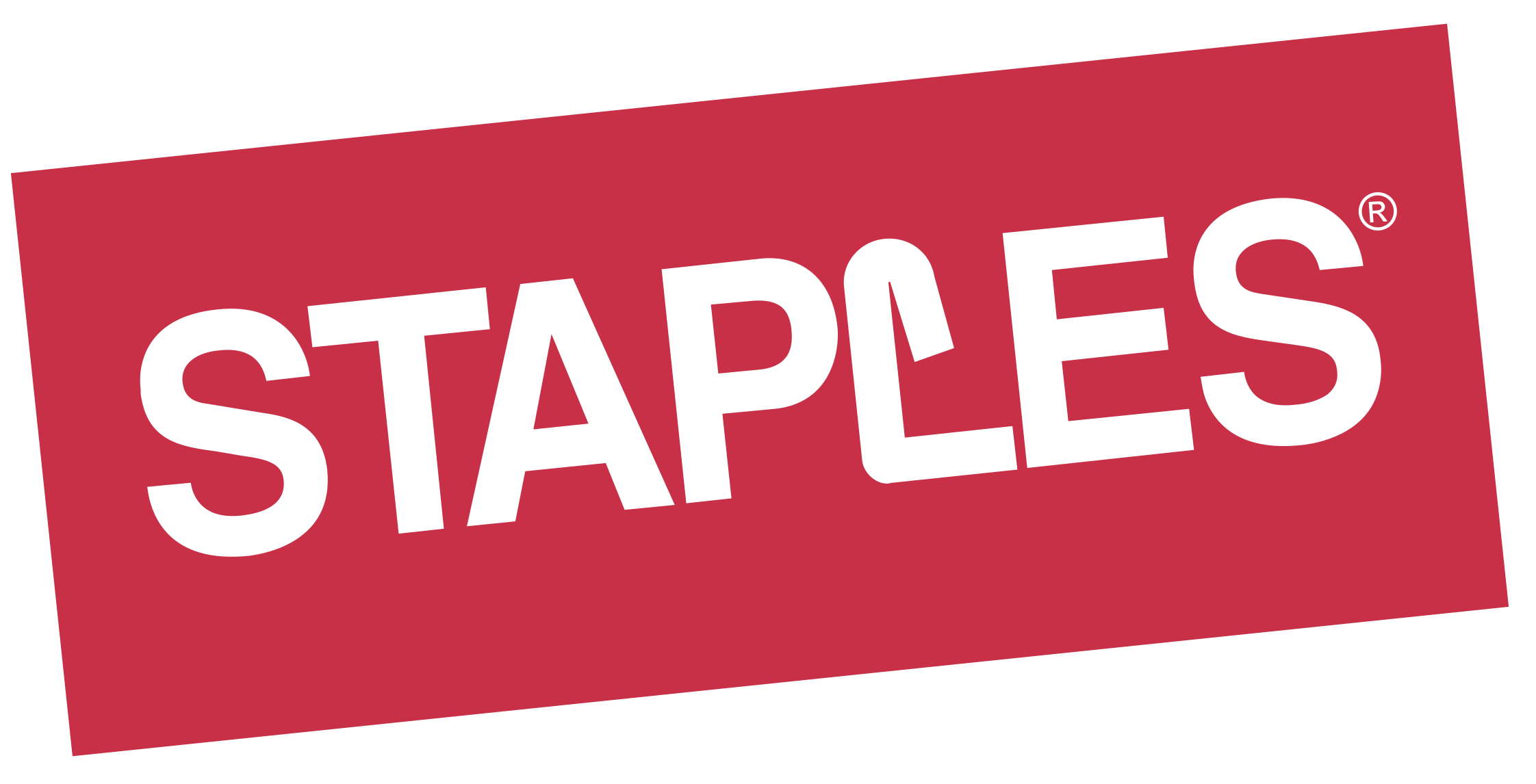 Keep Connected
This is as good as it gets…

– Al Mayers, Bloomberg Radio