I AM JANE DOE
I AM JANE DOE, narrated by Academy Award-nominee Jessica Chastain, directed by award-winning filmmaker Mary Mazzio, and produced by Mazzio along with Academy Award nominee Alec Sokolow, chronicles the battle that several mothers across the country are waging on behalf of their middle school daughters who were trafficked for commercial sex on Backpage.com. The film opened theatrically last year to an avalanche of press. Called "a gripping legal thriller" (Esquire); "a powerful call to action" (The Los Angeles Times); "a viscerally emotional case" (The Washington Post); "especially impressive… a powerful piece of work" (Elle); "striking… powerful" (The Film Journal), I AM JANE DOE has captured not only the attention of film critics, but the popular press as well (e.g. The New Yorker, Esquire, Cosmo, Vogue, The Today Show, NBC Nightly News, a three-part story in People), providing a remarkable opportunity for culture shift, impact, and awareness, particularly with respect to the under-reported crime of child sex-trafficking.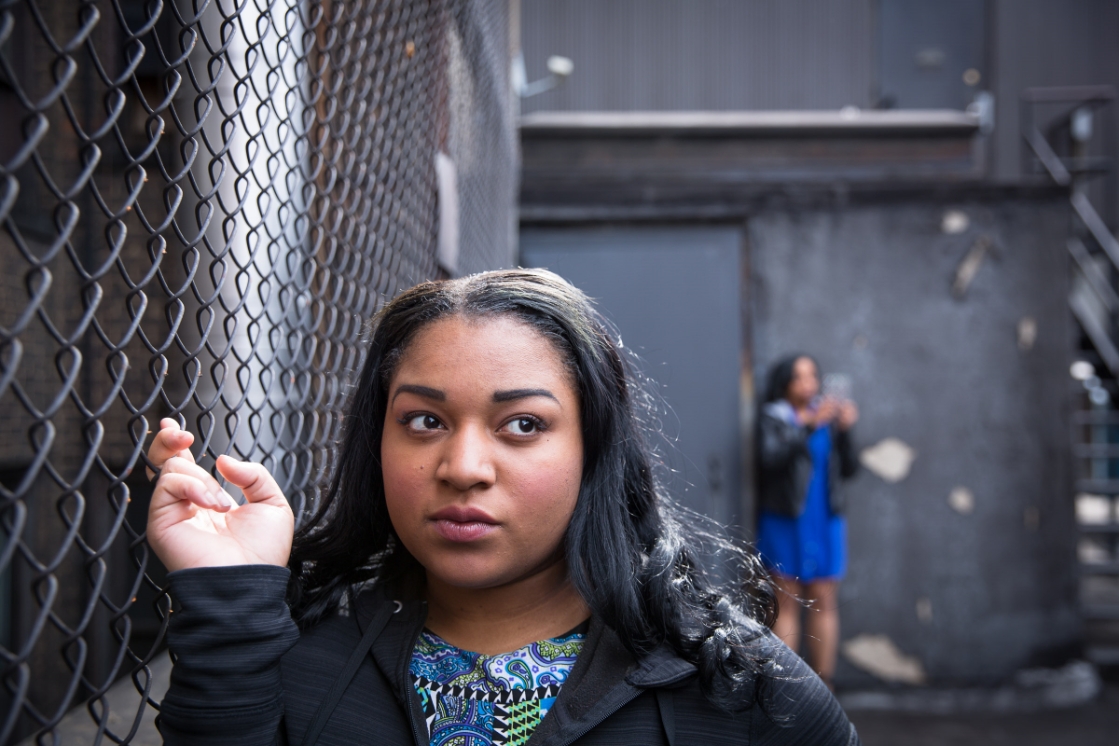 More importantly, the film has catalyzed extraordinary activity, including new legislation (on a bipartisan basis) signed by the President in the Spring of 2018, as well as legislation now being debated in the UK Parliament. The film has also sparked investigative reporting into the links between Google and Backpage; a federal criminal probe of Backpage executives (resulting in a 93-count indictment); a Change.org petition from Dr. Oz (receiving over 213,000 signatures); and several new lawsuits. Screened at the United Nations, discussed at the Vatican, and all points in between, this project has helped jump-start the dialogue about responsibility for online harm (whether it be sex-trafficking of children, fake news, or Russian political ads). Several articles as of late (including The Economist) have referenced our project in spurring that larger debate. A recent PSA featuring Amy Schumer which we produced in tandem with this project was seen over 1 million times in 48 hours. The OECD, which invited Mary to speak about the issue of online harm, moved to amend its charter documentation, so that human rights violations and harm to children happening online are addressed as the organization moves forward to establish global policy for online platforms.
Funded by Linda Cabot and The Angel Foundation; John H. Carlson; Joanna Creamer and The Jeb Charitable Fund; Julie Fisher Cummings and The Lovelight Foundation; Sue Wagner; Lorna M. Auerbach; Marjorie Fisher; The Laurie M. Tisch Illumination Fund; Bryan and Christine White and The Sahsen Foundation; Kate Winthrop; The Costar Group; and Mario And Dana Morino
50% of all profits from this project will be donated to organizations which serve Jane Doe children.
I AM JANE DOE catalyzed bipartisan
federal legislation in Congress, signed
into law by the President. SEE the bill
signing. In addition, the OECD, which
invited Mary to speak about the issue
of online harm, moved to amend its
charter documentation to address the
issues raised by the film. Originally on
Netflix, the film is now on DVD, Vimeo, Apple TV and Google Play.
Aired On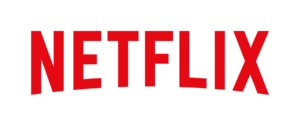 Underwritten By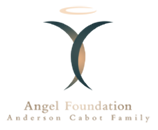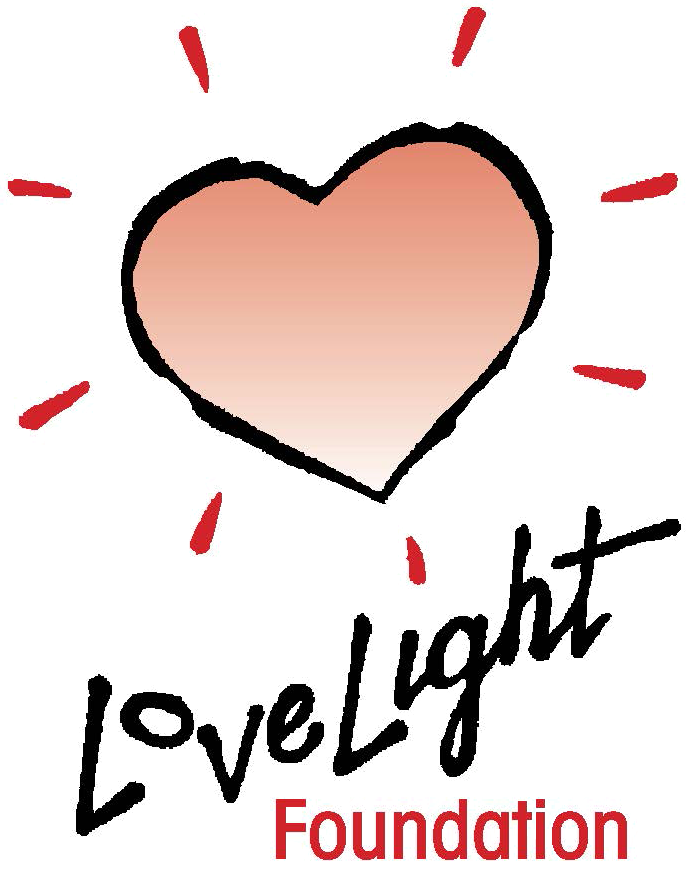 Keep Connected
The real heroes are the Jane Does who are courageously pursuing this, and who motivate us. It's not just happening in the Philippines. It's happening here, in every strata.

– Tad Friend, The New Yorker
a gripping legal thriller.

– Esquire