Ten9Eight
TEN9EIGHT chronicles the stories of several students from under-resourced neighborhoods (from Harlem to Compton and all points in between) as they compete in a nationwide business plan competition. What they learn in the process indelibly changes their lives and destinies. TEN9EIGHT was theatrically released in a first-of-its-kind partnership with AMC Theatres (in New York, LA, Washington DC, Boston, Chicago, Atlanta, Miami and Kansas City), and broadcast on BET/Viacom, coinciding with the release of a companion book to the film from Scholastic and a screening at the White House Summit hosted by the US Department of Education and the Library of Congress.  New York Times Columnist, Tom Friedman, said this about the film in The New York Times:  "Obama should arrange for this movie to be shown in every classroom in America. It is the most inspirational, heartwarming film you will ever see."  Named as one of the 10 best documentary films on education by Take Part and selected as a finalist for VH1's DO-SOMETHING Awards, the film was also called "inspiring… should be compulsory viewing in high schools around the country" (Lael Lowenstein, Variety), "very well made" (Mike Hale, The New York Times), "important," (Marshall Fine, Huffington Post), "gripping" (Nancy Colasurdo, FoxBusiness.com), and "balanced with a raw truth telling" (Daryl Lockhart, The Black Box Office). The film has received extraordinary press in The New York Times, The Financial Times, Fortune Small Business, Inc. Magazine, BusinessWeek.com, TheAtlanticWire.com, ABC News, MSNBC, Fox News, CNBC, NPR, IMUS, and others.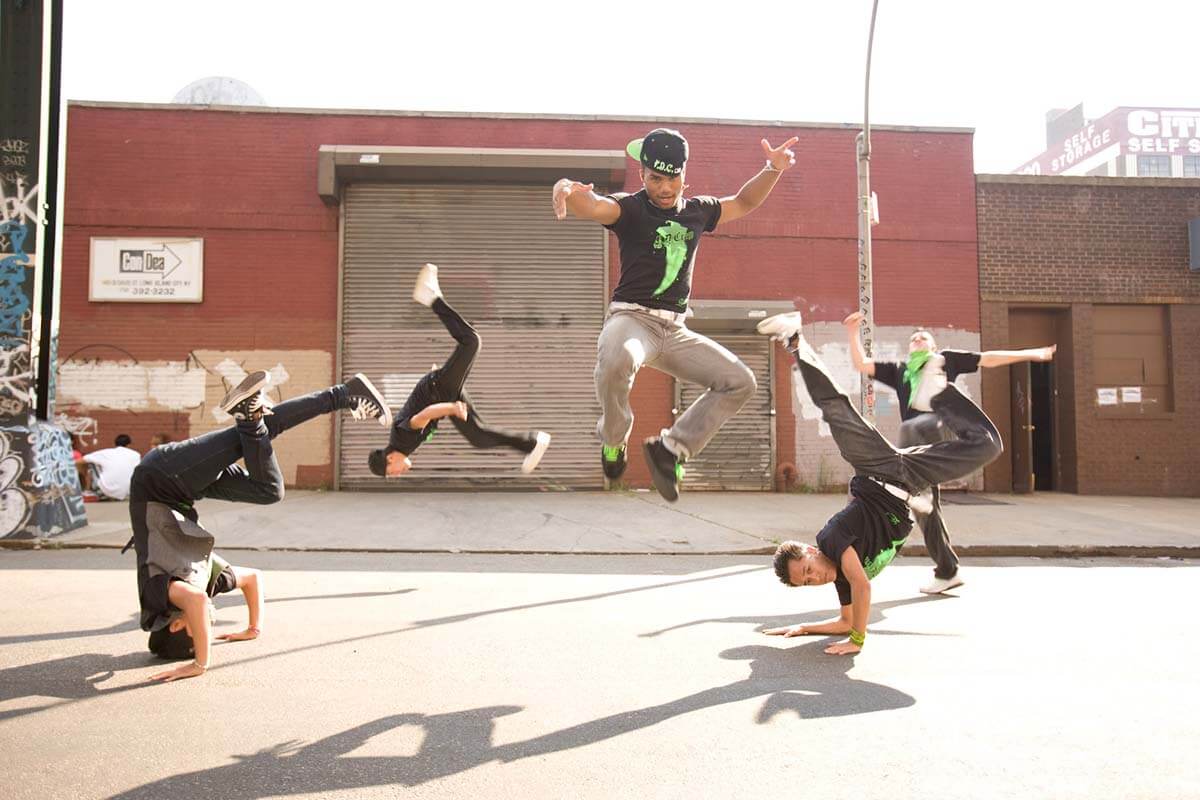 Russell Simmons and Larry Wilmore (Senior Black Correspondent for The Daily Show) opened the film in New York. Deputy Secretary of the Department of Commerce, Dennis Hightower; Gerry Lopez (CEO of AMC Theatres); and Chris Gardner (profiled in the The Pursuit of Happyness) opened the film in Washington DC at a special event at the Smithsonian.
TEN9EIGHT also screened during Global Entrepreneurship Week at Wismar University (Germany); High Colleges of Technology (United Arab Emirates – shown across 17 campuses); University of Rochester; York College (PA); as well as at events in White House (TN); Grand Rapids (MI); Bentonville (AR); and Lansing (MI).
Aired On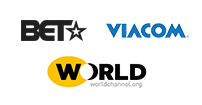 Underwritten By

With Special Thanks To

Keep Connected
Obama should arrange for this movie to be shown in every classroom in America. It is the most inspirational, heartwarming film you will ever see…

– Tom Friedman, New York Times